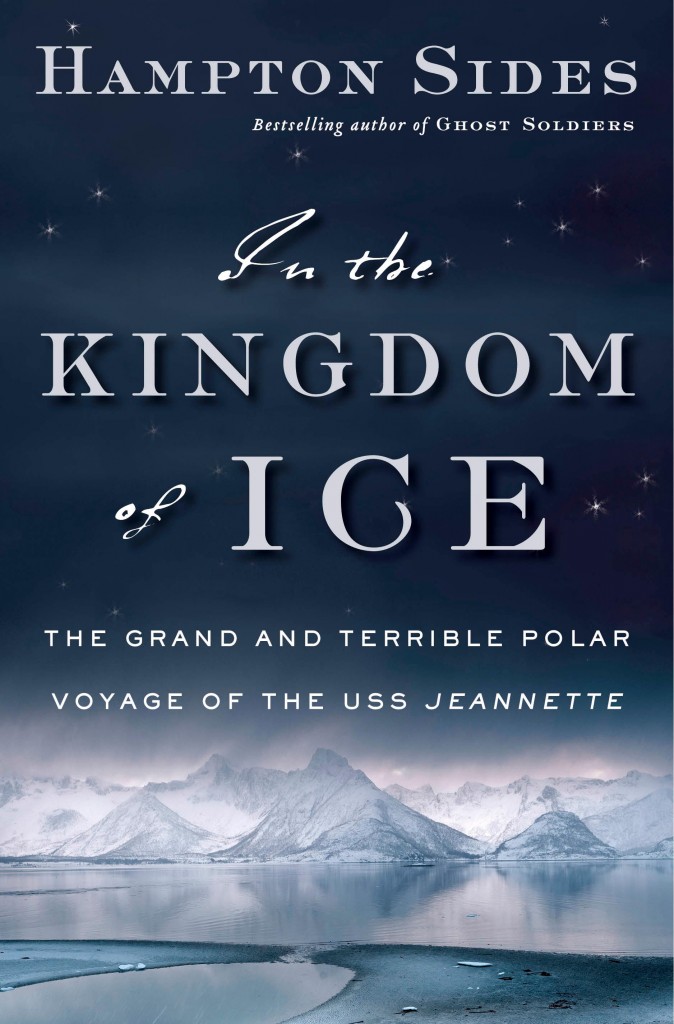 In the Kingdom of Ice - Synopsis

In the late nineteenth century, people were obsessed by one of the last unmapped areas of the globe: the North Pole…National glory would fall to whoever could plant his flag upon its shores. James Gordon Bennett…funded an official U.S. naval expedition to reach the Pole, choosing as its captain a young officer named George Washington De Long. De Long led a team of 32 men deep into uncharted Arctic waters, carrying the aspirations of a young country burning to become a world power. On July 8, 1879, the USS Jeannette set sail from San Francisco to cheering crowds in the grip of "Arctic Fever." The ship sailed into uncharted seas, but soon was trapped in pack ice. Two years into the harrowing voyage, the hull was breached. Amid the rush of water and the shrieks of breaking wooden boards, the crew abandoned the ship. Less than an hour later, the Jeannette sank to the bottom, and the men found themselves marooned a thousand miles north of Siberia with only the barest supplies. Thus began their long march across the endless ice—a frozen hell in the most lonesome corner of the world. Facing everything from snow blindness and polar bears to ferocious storms and frosty labyrinths, the expedition battled madness and starvation as they desperately strove for survival. With twists and turns worthy of a thriller, In The Kingdom of Ice is a spellbinding tale of heroism and determination in the most unforgiving territory on Earth.

[collapse]
Non-fiction Adventure is my favorite genre of writing and I will be reading a lot of it this year. I also lean towards adventure retellings where something has gone tragically wrong (see: Into Thin Air, The Hot Zone, The Endurance, The Worst Hard Time). I'm also a huge of fan of true crime and may sprinkle a few in this year.
For my 35th birthday, I ordered myself a Kindle Voyage. It's greatest advantage over the Paperwhite that I use now is the 300ppi which allows for better PDF support and will make reading graphic novels a better experience. I have been fantastically satisfied with my Paperwhite and I expect I will be very happy with the Voyage as well.
I'm on a quest to read 50 books in 2015.
4/50 – In the Kingdom of Ice – Hampton Sides