It was a busy year.
I spent the year doing this stuff:
Life:
Our son had his second birthday and started pre-school. Our daughter turned 15 and started high school! We are definitely still budgeting. We got a new car. We placed 120 orders on Amazon in 2017. I put 5,047 miles on my Mazda CX-7. We are still members of the Saint Louis Zoo, got a yearly pass to Grant's Farm, and members of the Magic House. We've renewed all but The Magic House for 2018. It was the year of the yard and house around here.
Our old deck was taking up a large portion of the yard and becoming overgrown.
So, we had it removed and put up a fence on the north side of the yard.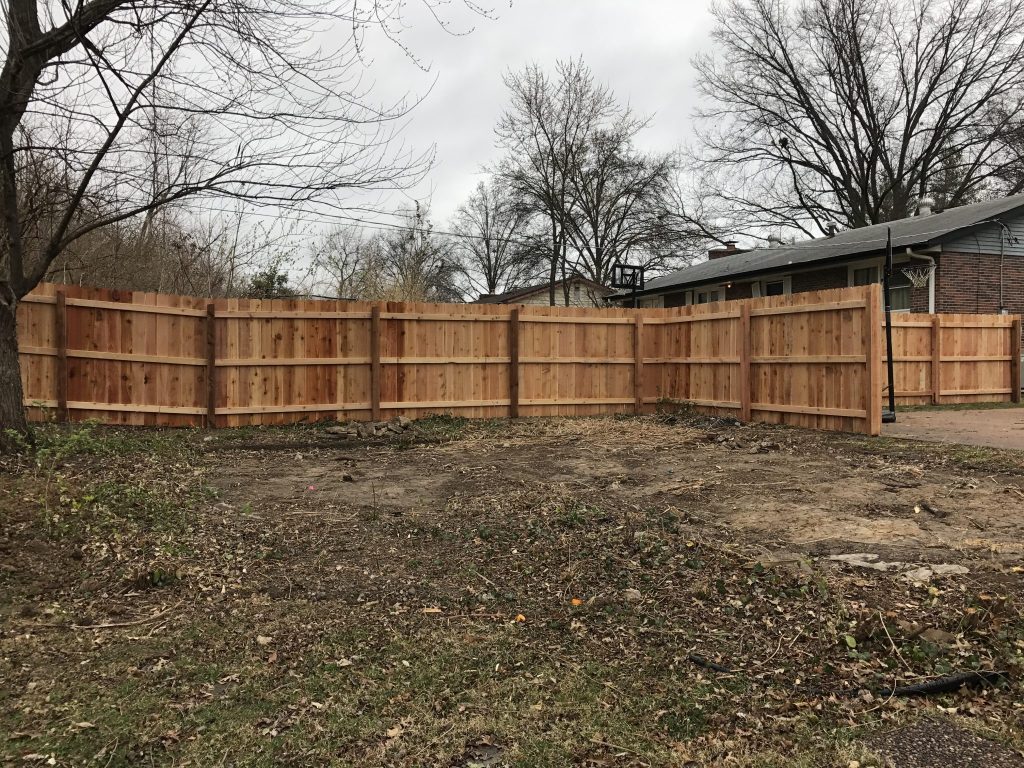 We were initially going to create a soft playground surface with mulch and so seeded up to the division fence. Seed came in amazingly and then an area was damaged by concrete installation. 🙁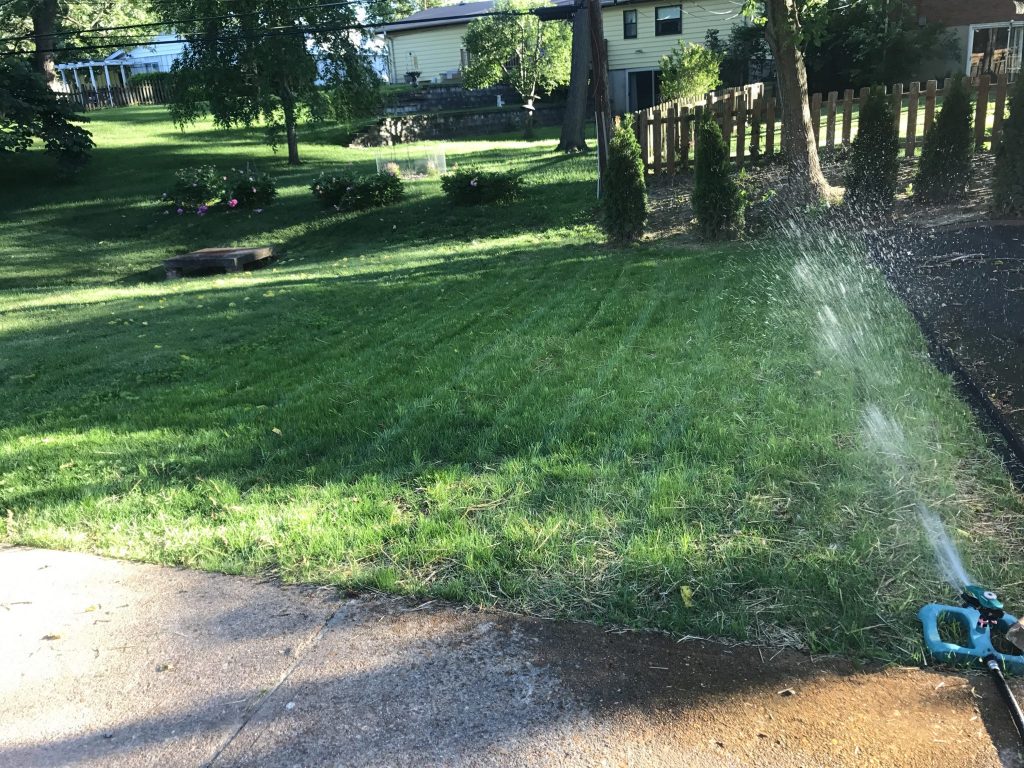 Ultimately, we decided to finish the rest with sod.
Then, we put this monolith up on the sodded area. Also, you can see we stained the fence. My grass looks brown here. We had a hard summer, but it rebounded in the fall beautifully.
We put in two new slabs of concrete.
We painted the house from a gross yellow to a nice taupe.
We also got new gutters and had a grape trellis installed for this coming year. I've secured new grow boxes for 2018 and will have a huge garden with automated watering! We even got a new grill, gas and permanently mounted in the ground. Our little plot of paradise gets better every year.
My wife and I both got new jobs! She is now a VP at a large banking company and I now work IT for our local school district. Our QoL is much better!
Travel:
In January, we took the kids to Walt Disney World. My wife took our son to Treasure Island with her mom and sister in October for some beach time. In December, I took our daughter to Florida to visit my parents in Vero Beach and for one day at Disney World. We rode the new rides in Pandora at Animal Kingdom!
Tech, Software & Gaming:
I'm still using Arq to backup the house. My work-provided Google Drive is currently holding 752 GB from all machines.
Wife got a new Macbook Air. We replaced the Amazon Echo Dot with a Google Home Mini. I had to put a new HDD in my iMac as the original failed. We got a new Nikon D5600 DSLR. I got an Apple Watch 3 LTE and it's honestly the BEST piece of tech I have purchased in a long time. After having one, I cannot believe I lived for so long without one. I built a new media server, on which we are running Plex, Sonarr, and Radarr. In my initial config, I used Linux. I never got the hang of it with it's strange permission requirements for drives and ultimately switched to Windows 10 Pro. It's been rock solid and pretty hands-free. I'm very happy with the set up and the lack of maintenance required. It just works!
I am still playing The Long Dark. At 2017's end, I had 796 hours logged. As of now, I have 997 hrs on record.
I also spent the year playing Inside, Emily is Away, Emily is Away Too (AIM chat simulator games. holy crap. want more.), Stardew Valley (137 hrs), Factorio (84 hrs), and The Flame in the Flood on PC. I got a Nintendo Switch and played Breath of the Wild (152 hrs), Super Mario Odyssey, Stardew Valley, Golf Story, Mario Kart 8, and Overcooked co-op.
TV:
Atypical
Blue Planet II
Dark
The Handmaid's Tale
Mr. Robot
Planet Earth II
Red Oaks
Music:
I got heavily into vinyl, though I have been a major slacker updating my vinyl collection page. I hope to get them all cataloged soon. My favorite acquired records are Jazz Loves Disney (vols 1 and 2) and Ray Conniff's We Wish You A Merry Christmas, which is the album my dad played for us growing up.
Books:
I'm still using my Kindle Voyage & Calibre to read.
2017 was a great year. Big plans for 2018.